May 2022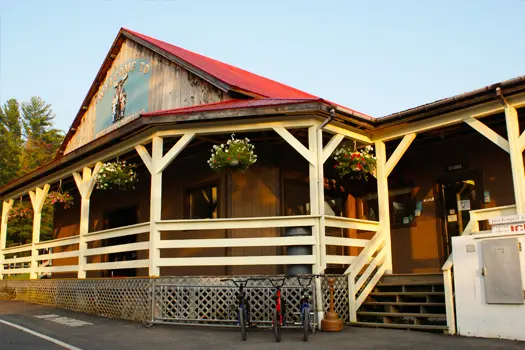 Join us as we officially open for the 2021 season! It's the perfect time to gather around the campfire, share stories, eat s'mores, and make family memories! Come enjoy our opening weekend at our Spring discounted rate!
Find out more »
It's the GRAND OPENING of our Tropical Themed Swimming Pool… The Blue Lagoon! Come celebrate Memorial Day Weekend with us! Special entertainment and events are planned for the whole family to enjoy!!
Find out more »
June 2022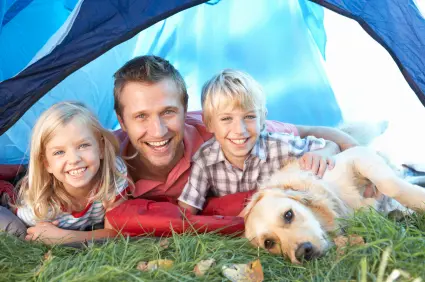 Come celebrate everything Dad this weekend with our Family Friendly Activities!
Find out more »