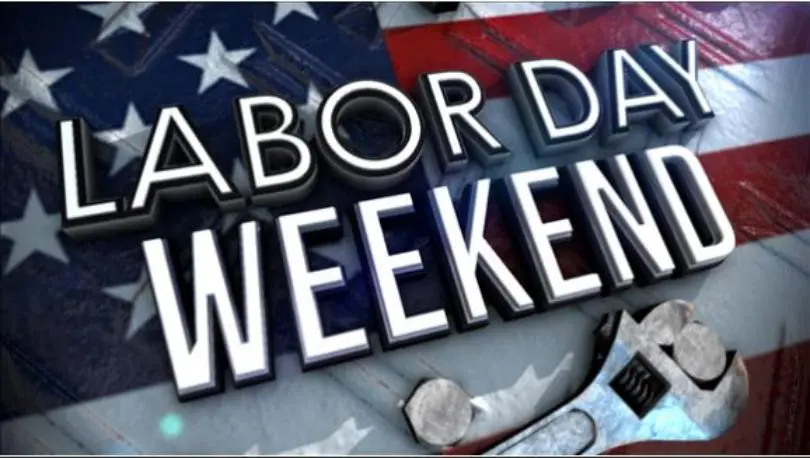 Come join in with family and friends at our memorable activities & holiday shows!
Dave's act (featured on Americas Got Talent) will thrill you with whip cracking, plate spinning, lasso, ball spinning, unicycling and more! Be prepared to laugh yourself out of your seat as Dave juggles, dances and sings with both legs behind his head! David will you keep you riveted with amazing feats in his laugh a minute show of juggling, sideshow...
Read More
Moose Hillock – New Hampshire
96 Batchelder Brook Road, Warren
Bryson's audiences will see a likable, energetic personality performing inventive and clever routines that mix comedy, audience participation, ball spinning, ball bouncing, fire-juggling, well-crafted timing, sharp sickles, huge spinning bouncing rings, giant Beach Balls, improv, glo-in-the-dark objects and always a few surprises. Come see why Bryson is, "The Cure for the Common Show"!