Spooky Moose Week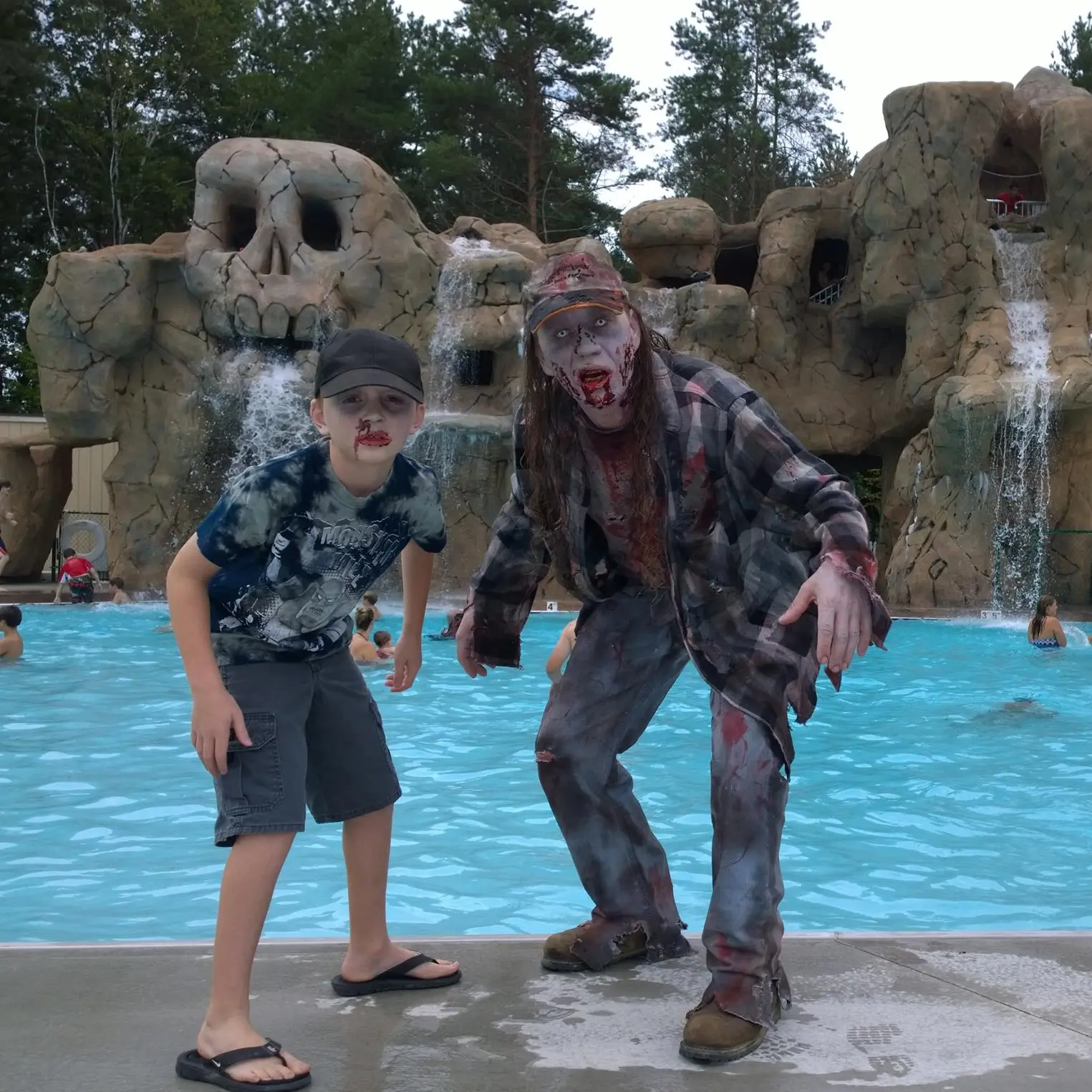 It's time for our not so scary Halloween Celebration! Don't forget to bring costumes for Mom, Dad, and the kids!Contests:
Resurrect your very own pet memorial in our Pet Cemetery for a Bootiful prize!
Decorate your own golf cart or one of our rental golf carts for the Hillock Haunted Parade an Contest!
Participate in our Monster Size Candy Bar Bingo and Costume Contest!
Go all out in The Mooses Best Spooky Campsite/Haunted House Contest!